Here are some famous fitness influencers that have gained muscle and how their bodies look after eating at a surplus and lifting heavy weights.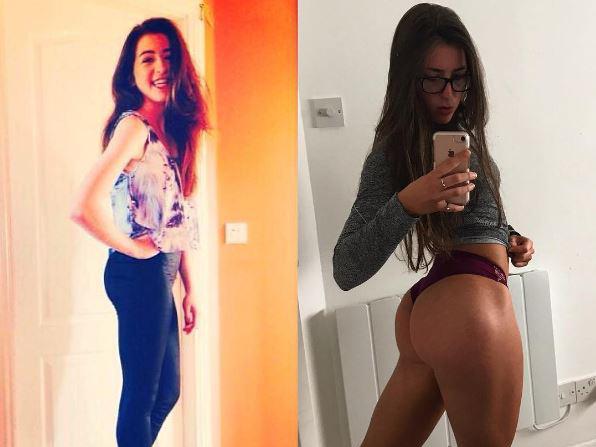 Additional Tools: Use a TDEE calculator to measure your maintenance calories. Eat at 300-500 calories more than this in order to gain muscle size.
In addition to the tips on the Infographic, I recommend not weighing yourself during the muscle building phase and I recommend using a measuring tape to measure progress instead. Do not freak out over a larger size as that is the aim of gaining muscle, it looks more attractive than being underweight.